By coming together, we can build a sustainable model for continual, coordinated care and reduce the gaps in equitable access to preventative wellness.
Gifts to Be Well Madison provide sustainability to our work. Your gift, at any level, is greatly appreciated.
Champion the Cause! Become an advocate and help fundraise for Be Well Madison via your social platforms. Set your own fundraising goal and utilize your network of friends and family to help fundraise for Be Well Madison.
Be a small business or corporate match donor – Email jamie@bewellcommunitycollective.com if you are interested.
Donate to our campaign! We are raising funds for our community program, which includes providing no-cost/low-cost preventative care sessions.
Start a Giving Circle: Pool your resources together and make a commitment with 5 of your friends to donate and support individuals in Dane County who deserve access to preventative wellness. If each of your friends contributes $20, it will cover two hours of preventative services.
Make a gift of stock or direct a gift from your Donor Advised Fund. Reach out to Lisa Dugdale, Executive Director, 116 North Few St. Suite 3, Madison, WI 53703, 608-620-4266, lisa@community-stewardship.org. Let her know you want your gift designated to Be Well Madison!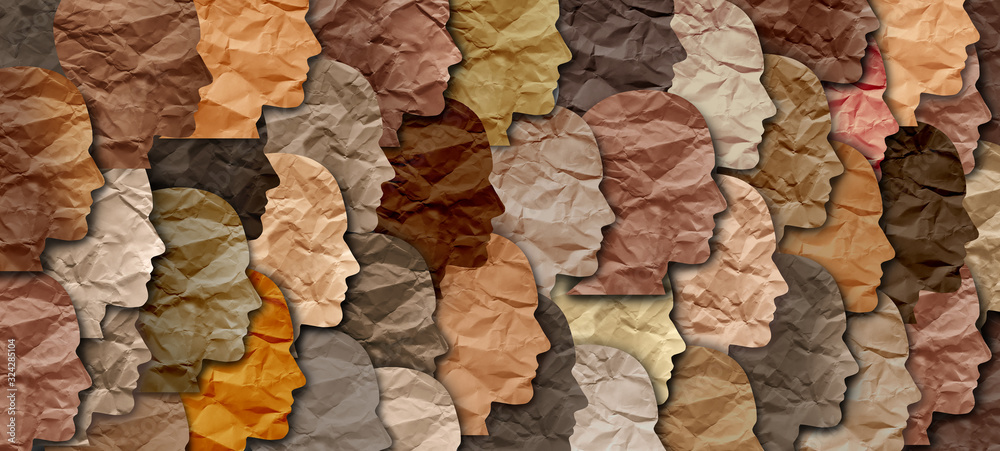 If you are a neighborhood center who sees value in our mission and wants to bring our services to your residents, reach out. We'd love to learn from you and share more about our process and co-creating relevant programming.
If you are a fellow community organization that relates to our mission and sees real value in our vision, reach out. If you feel like there is potential for greater impact if we collaborate we'd love to see what we can create together.
Join our list of fellow preventative wellness practitioners!
All you need to do is:
Care about our mission.
Want to engage and be part of our vision.
Believe that together we can have a bigger, more sustainable positive impact on our community.
Have appropriate and current malpractice insurance, licensure, certification, and/or credentials to practice.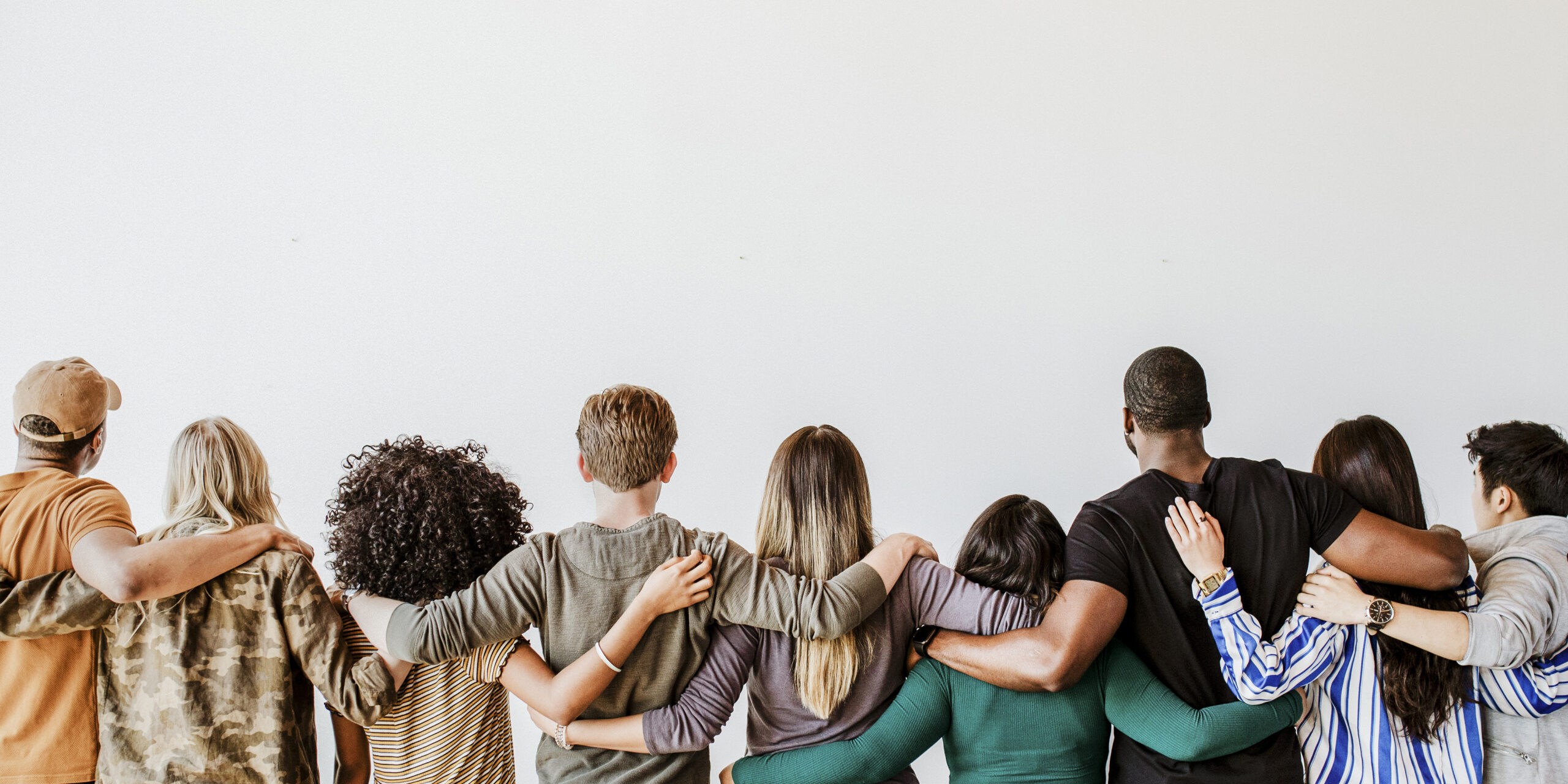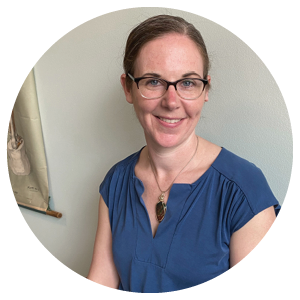 "It has been career and life-changing for me to work with clients at the Be Well community free massage clinics. Be Well has worked hard to create a sustainable massage clinic that actually reaches clients who do not have accessibility to massage elsewhere. Finding an easy way to reach high-need clientele and having a system in which they are scheduled and reminded by the center staff makes it seamless for me to just show up and work with people."
– Laura Novak, Massage Therapist
We Want To Recognize And Thank Our Sponsors And Partners. With Their Support And Collaboration Our Mission Is In Action!