Everyone deserves the
opportunity to
Be Well
We believe this deeply.
And, we know our public heath care system is not as effective as it can be.
Who we are: Be Well Madison is a fiscally sponsored nonprofit organization in Madison, Wisconsin. We partner with community centers and nonprofit organizations to bring wellness services to their communities. Be Well has a network of providers committed to bringing opportunities for holistic care at low or no cost to the individual. Through the ongoing support of individuals, grants, and partnerships, we diligently work to fill the gaps in equitable access and build a sustainable model for continual, coordinated care.
Our mission is to empower and improve individual and community health by increasing equitable access to preventative wellness services for all and centered on groups that have been historically marginalized.
Our vision is to create holistic community wellness programming within any neighborhood or community center in whose residents are in need of consistent, relevant, and effective preventive wellness services.
What we do
Community-Informed Wellness Program
Learning from our partners and their residents, we work to co-create and offer relevant and impactful wellness services at no or low cost within their neighborhood.
Co-Created Wellness Services
Examples: Massage Therapy, Mental Health Support, Youth Nutrition Classes, Acupuncture
Workshops
Examples: Brain-Based Compassionate Fitness, Curandera Writing, Wealth Management & Planning, Infant Massage
Special Initiatives
Examples: Event Participation, Co-Leading Community Conversation Circles, Panel Discussion Participation
We are guided by these
Key Principals

Holistic
Being well involves awareness and attendance to our mental, relational, physical, spiritual, nutritional, purposeful, environmental, and financial wellbeing.

Relationships
Relationships matter, focusing on local connection-building between providers and their fellow community members has a positive ripple effect on us all.

Listen
We listen to what is present and offer what is relevant. We don't determine your wellness needs, you do. We work to build services that are beneficial to our local communities.

Respect
Wellness providers are often called on to give and then give more. Burn-out is real and it is an obstacle we need to address. Fair compensation for community- based wellness services is crucial to make real, sustainable change.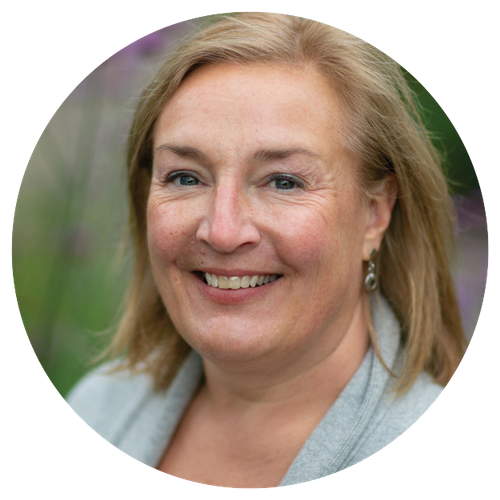 "As a primary care physician in Madison for over 20 years, I saw first-hand the limitations of traditional "Western" medicine, with its emphasis on treating disease instead of promoting health, and the impact of socioeconomic disparities on a person's and community's well-being. I chose to be a part of Be Well Madison in order to improve the health of my community, especially those that are traditionally marginalized. I hope to offer my experience/perspective as a physician to collaborate with like-minded practitioners."
– Dr. Heidi Eimermann, Whole You Acupuncture
Mental Wellness encompasses emotional, psychological, and social wellbeing. It impacts our thoughts, feelings, actions, how we mange stress, relate to others, and our ability to make thoughtful decisions and choices.
Spiritual Wellness allows you to live a life that is consistent with your personal belief and moral systems while discovering your sense of purpose and meaning.
Purpose focuses on identifying what brings meaning to your life and putting your attention and energy into thoughts and actions that align with your values.
Environmental Wellness supports a lifestyle that places value on the relationship between yourself, your community, and the environment.
Physical Wellness is the capability to sustain a positive quality of life that allows you to experience the most out of your daily activities without feelings of pain, stress or fatigue.
Relationship Wellness focuses on creating and nurturing supportive, affirming and meaningful connections with ourselves, others, and our community.
Nutritional Wellness centers on incorporating health-giving habits that support both physical wellbeing and a positive relationship with food.
Financial Wellness centers on providing educational resources on how to successfully and responsibly manage your finances and relationship with money.
Supporter
If our mission speaks to you, support our work!
Collaborator
If you want holistic approach to wellness services at your center, connect with us!
Care Provider
If you want to be a part of our clinics, join our list!
Signup for Our Newsletter!
We'll send you occassional updates on our clinics, and ways that you can help support our mission!