We Are Together
In Wellness
Be Well Madison fosters meaningful connections between wellness practitioners and the communities we serve.
At the core of our work we hold the values of dignity, inclusion, collaboration, integrity, compassion, knowledge and growth.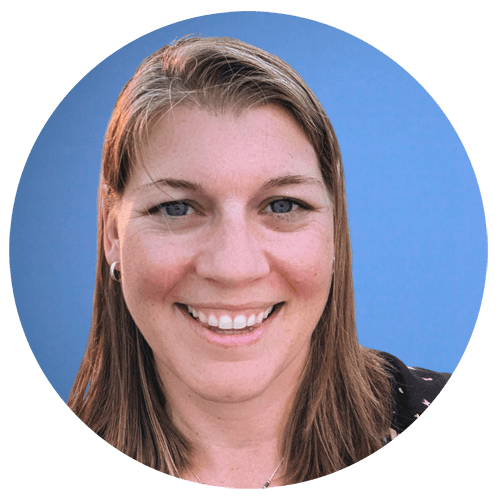 Jen Davie
Development Consultant; Jen Davie Consulting, LLC
Jen Davie is an accomplished fundraiser, active community member, and avid festival goer. Raised in a small town in Central Illinois with a family committed to community engagement, Jen was active in many community organizations and volunteer activities from an early age. She attended the University of Wisconsin-Platteville, where she graduated with a degree in Business Administration and Public Relations. Jen has spent the last 15 years as a professional fundraiser building relationships and creating sustainable infrastructure for nonprofit organizations in the Chicago suburbs and now the greater Madison, WI area.
‍
Jen lives in Sun Prairie, WI, with her husband and daughter. They enjoy going to any type of festival and community activity and exploring all that Southern Wisconsin offers.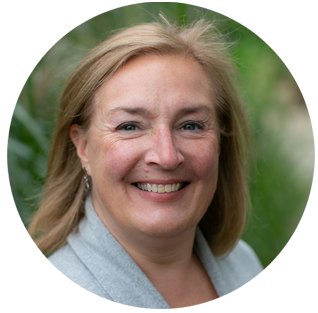 Dr. Heidi Eimermann, MD
Dr. Heidi Eimermann, MD; Whole You Acupuncture
As a primary care physician in Madison for over 20 years, I saw first-hand the limitations of traditional "Western" medicine, with its emphasis on treating disease instead of promoting health, and the impact of socioeconomic disparities on a person's and community's well-being.
‍
I chose to be a part of BeWell Madison in order to improve the health of my community, especially those that are traditionally marginalized. I hope to offer my experience/perspective as a physician to collaborate with like-minded practitioners.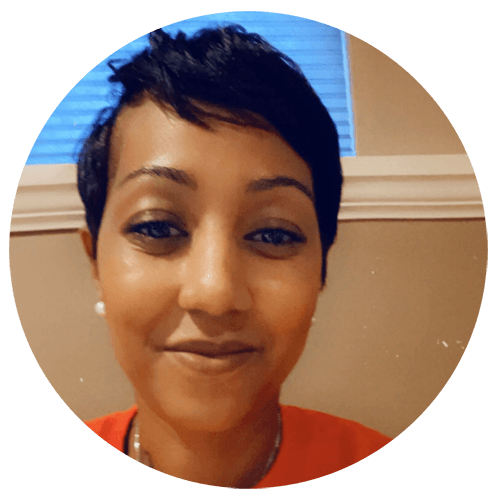 Khara Leonard
Multicultural Liaison
I am so excited to join the Be Well Madison team! One of my many passions within my social work journey is supporting marginalized communities in accessing the level of health wellness that they individually need and deserve! I am currently completing my fourth internship within a health focus of the Social Work Master's program at the University of Wisconsin-Madison. While reading the mission of Be Well, I realized this was the agency that I wanted to collaborate my ideas and advocacy experience with, while also doing the work that I love to do.
‍
I am committed to the wellbeing of all Madison communities, and I hope that my unique background focusing on marginalized communities and understanding the needs of community members can be a tool in the administration of Be Well Madison programs and advocacy. I truly believe that everyone, including our most vulnerable populations, should have access to adequate healthcare, and resources that meet their health needs. Be Well Madison has a unique approach in which we focus on the person and Environment as a whole to meet those needs. Through this work, I am able to listen and learn about new ways to provide healthcare services while working with my beloved Madison communities.
‍
I look forward to changing lives, and I think Be Well Madison is the place to be to do that.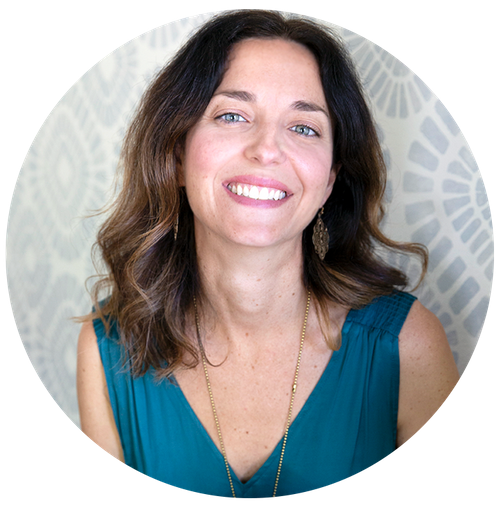 Jess Parvin
Advisory Board Member; Holistic Business Growth with Jess Parvin
I am am a branding expert, web designer & business coach, specializing in helping entrepreneurs create and grow their online businesses in a "holistic" way.  Wellness and holistic healthcare have always been very important to me, on a personal and community level. Being a part of Be Well has given me a wonderful opportunity to get to know members of the healing community in Madison, as well as bring the gift of wellness to parts of our community that need it most!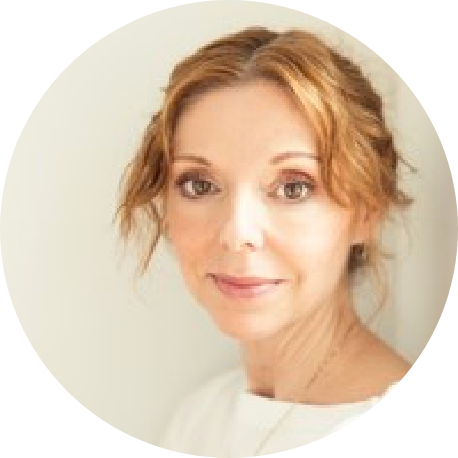 Jamie Pekarek Krohn
Director
I left my private psychotherapy practice in 2018 in search of a more impactful and sustainable way to support the wellness needs of all people in the Madison area. In January 2020 I took on the role of Director at Be Well Madison because I believe this collective can play a vital part in creating the positive change our community deserves.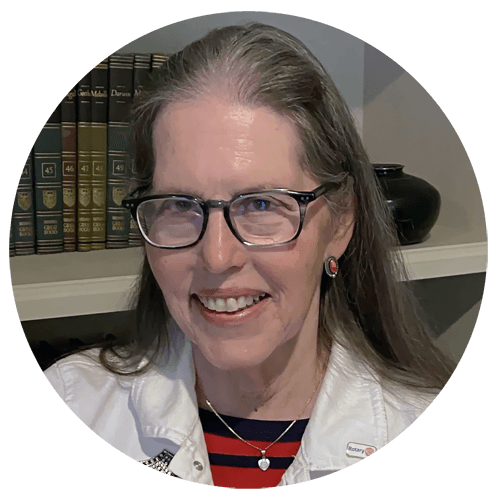 Lynn Perez-Hewitt
Advisor; Hewitt Consulting Enterprises, LLC
Lynn Perez-Hewitt is an accredited public relations professional and fundraising consultant to nonprofits, economic development groups and government agencies. Most recently she has seen her second novel in print. Lynn holds a master's degree in Educational Leadership from Northern Arizona University and a Communications and English double major from Bradley University in Peoria, Illinois.
‍
For more than two decades she has been a member of and leader in the Public Relations Society of America, serving as President of the Tucson, AZ chapter as well as holding committee chair positions in Denver, CO and now Madison, WI. Expanding her professional interests, she joined the Association of Fundraising Professionals in Arizona, maintaining her memberships through moves to Denver and Madison.
‍
Living now in Stoughton, WI her volunteer interests include Friends of the Public Library, the Stoughton Village Players, the Fitchburg Verona Horizons Rotary Club and assisting the coach of the Stoughton High School Forensics team.
Engaged Be Well Community Care Providers
Take a look at the Our Program page for a list of our current and recent projects, along with the providers who are participating!
Formed in 2013 and originally known as the Madison Area Wellness Collective, our goal was to provide a way for private practice physical therapists to connect locally. We quickly grew, though, when there was a desire in the broad wellness fields to join us for support and opportunities for collaboration.
In late 2018 we answered the call to create a more sustainable organization, increasing our capability to respond to wellness requests from our communities and support our members. To that end, we became a 501c3 under the fiscal sponsorship of Center for Community Stewardship (C4CS), created an advisory board and structure for compensated leadership. In 2020 we officially changed our name to Be Well Madison to better represent the public in our mission.  
We want to honor and express gratitude for the Founders of this collective. Thank you, Anne Forbes, Christine Koth, Doreen Giles, Iris Mickey, Jessica Dufault, Kate Behrens, Katy Wallace, Kristi Hallisy, Megan Bjella, Michele Wensman, Nathan Dufault, Robb Seal, Sara Kresbsbach, Shannon Kunstman, Steve Gloe, and Susan Frikken.